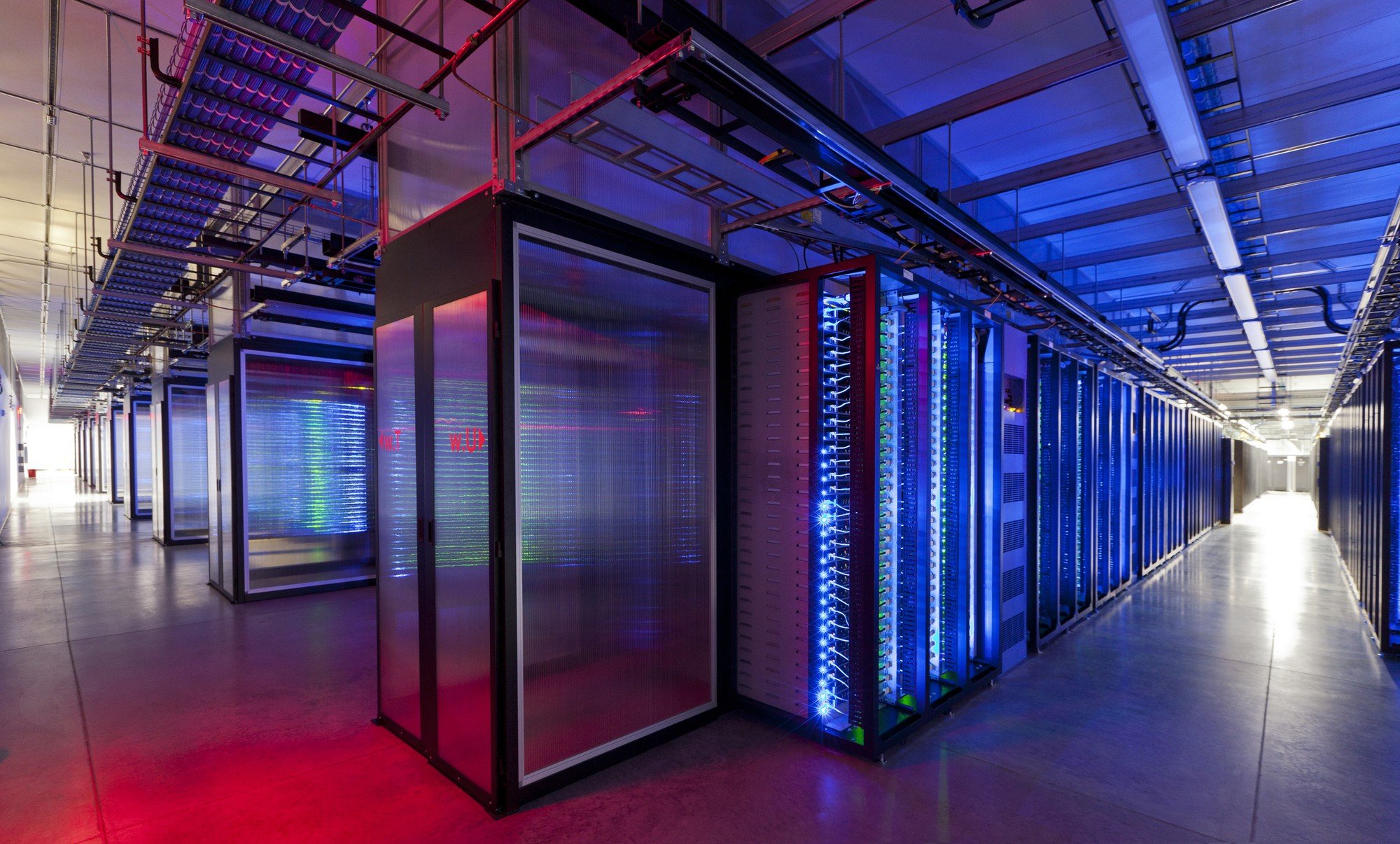 Fiber_Nexus: Welcome to my first networking blog
Posted on

2015-07-09 04:44:18

409

Views

1

Uptweets

0

Favorites

1

Likes

0

Dislikes
Welcome,
As I am writing this, I am currently thinking of how my mind is completely blank and I have no idea where to start.
I believe that is normal since this is the first time I decide to make a blog about my career, my life, and the journey that awaits in the future. The purpose of this blog is to share my networking knowledge as I advance in my career and I feel that without the help that I received from networking strangers while studying for my Cisco certifications, I wouldn't have been where I am now. I want to help and return the favor to networking students who are passionate about this career. Unfortunately there are many who don't see how extensive and profound networking really is and where its headed in the future but of course they will not be able to compete in this market. I have read and heard many say that this field is saturated and that the competition is too high and everyone can get a certification... I can say the same thing about college degrees. The goal for myself is to pass and receive a CCIE certification and I encourage everyone who is really passionate about networking to make the CCIE certification a priority and a goal to acquire. Just to provide a brief history of myself, I started working for an ISP straight out of high school. I was the "kid" or the "young guy" at my first training session. I was hired to work as a field technician and installer for
residential
customers and most of the times I was not taken seriously. My only way to fight that was to show the quality of my work. A lot of older folks would always tell me how I will succeed if I keep it up but I always took it for granted. I wasn't doing well in my personal life and I was in a dark place doing dark things that I actually do and don't regret, only because I was able to lift myself up and get out of that lifestyle that I was living in and I learned from it, even though I had put my life at risk. I literally woke up one day and said to myself that I was done with this lifestyle. So I decided to apply for different jobs in different areas. I landed an IT job 3 hours away from home and decided to move out and go on my own. Within that year I gained so much knowledge because I was the only IT support employee in the Central Florida market for the company and I worked on servers, routers, switches, Laptops, Desktop, cell phones, etc. That was the best decision I've made even though I left my family and friends. I studied and passed a few Cisco certifications during that year and with that, I landed yet another job in the corporate area of this company in the Philadelphia and NJ region. I am now in the National
Engineering
operations team who specializes in Cell Backhaul, Carrier Ethernet, and IP transit system for other ISPs all over the US. To make this story short, hard work does pay off, sacrifices do pay off, and if you are unhappy with the lifestyle you are living, this is your opportunity to change that around.
Anyways, to start off this blog I wanted to encourage people to use GNS3. Packet Tracer will not provide the real CLI commands and the goal for you is to master the CLI (software), not the actual hardware. There are plenty of videos in Youtube that show you how to set up GNS3 with real life Cisco software. Oh, by the way, I will also provide Juniper, and Ciena knowledge and training later on.
Today's blog will just be a brief summarization of what Cell Backhaul is. You know those big red and white cell towers that you see while driving, or a bunch of antennas on top of a roof building? Well those are wireless antennas for cell phone providers like T-Mobile, Sprint, Verizon, AT&T, and others. Where do they get their internet service from? Other wireless antennas? Nope. They actually lease out a part of the ISPs infrastructure. They broadcast all their services out of the MSC, through our network, and into their antennas to send and receive traffic. It is all a Layer 2 MPLS VPN tunnel or pseudowire from end to end configured using VRFs, VLANs, and QoS for VoIP all on a fiber based network. Here is an example I made in Visio:
As you can see, that is what Cell Backhaul is and how it connects from a Wireless providers network through an ISPs network and into your cell phone. My next blog will be on basic Cisco router configurations and I will stick to just the CCNA program and protocols. I don't want to overwhelm my readers with too much information with my first blog so next time, I will be specific and straight to the point. If you have any questions reach out to me at nd008957h@gmail.com or on my Instagram account fiber_nexus.
0 /0 Comments